Quercus coccinea - Scarlet Oak
$29.99
"Scarlet Oak is a native deciduous tree in the beech family that grows 50 to 80 feet tall and spreads between 45 to 60 feet. It is long-lived, durable and easy to grow. It is found in dry upland forests in the Piedmont and middle to lower mountains of NC. The tree prefers acidic sandy soils on the dry side but will tolerate other soils if they are well-drained. The tree is narrow with an open irregular crown and often retains numerous small dead branches.
"It is often grown for its beautiful fall color and drought tolerance. It is an important source of food for many wildlife species. For an oak, it grows fast and bears acorns in 20 years. Due to thin bark, the tree has low fire resistance. Use as a shade tree or street tree. As with all oaks, it is a high-value wildlife plant." (North Carolina Extension)
---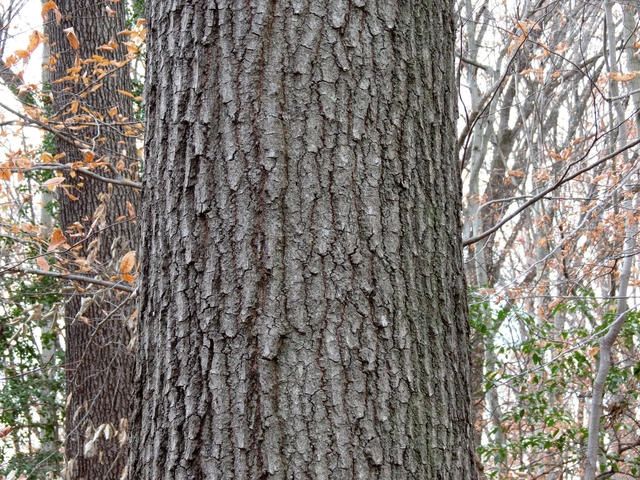 ---
Covers
"Scarlet Oak during autumn on Hunters Ridge Drive in Hopewell Township", New Jersey" By Famartin - Own work, is licensed under CC BY-SA 4.0, 
"File:C26-1- Quercus coccinea (Scarlet Oak).JPG" by Jyamuca is licensed under CC BY 2.0

"Scarlet Oak, Montreal Botanical Garden, Montreal, Quebec" By Cephas - Own work, CC BY-SA 3.0, https://commons.wikimedia.org/w/index.php?curid=19688042
"Scarlet Oak (Quercus coccinea) autumn leaf. Jersey Farm Woodland Park, Sandridge, Hertfordshire, 11 November 2012." By AnemoneProjectors (talk) - Red Oak (Quercus rubra) autumn leaf, CC BY-SA 2.0, https://commons.wikimedia.org/w/index.php?curid=75305207
North Carolina Extension plant description:  Quercus Coccinea (Black Oak, Oaks, Quercus Velutina, Red Oak, Scarlet Oak, Spanish Oak) | North Carolina Extension Gardener Plant Toolbox. https://plants.ces.ncsu.edu/plants/quercus-coccinea/. Accessed 10 Feb. 2022.
Botanical Image: "Photo of Scarlet Oak (Quercus coccinea)" by Katja Schulz, inaturalist is licensed under CC BY 4.0
Common Name: scarlet oak
Type: Tree
Family: Fagaceae
Native Range: Eastern United States, southern Canada
Zone: 4 to 9
Height: 50.00 to 70.00 feet
Spread: 40.00 to 50.00 feet
Bloom Time: April to May
Bloom Description: Yellowish-green
Sun: Full sun
Water: Dry to medium
Maintenance: Low
Suggested Use: Shade Tree, Street Tree
Leaf: Good Fall
Tolerate: Drought, Dry Soil, Black Walnut
---
Information and images compiled by Erik N. Vegeto

Disclaimer Notice:
Creative Commons will not be liable to You or any party on any legal theory for any damages whatsoever, including without limitation any general, special, incidental or consequential damages arising in connection to this license.