Deschampsia cespitosa - Tufted Hairgrass
$9.99
"Tussock Grass is a cool-season bunching grass. Variable in flower and foliage depending on soil and light conditions. It self seeds and is salt tolerant.  Cut old foliage to the ground in late winter before new growth starts.
This grass has dark green leaves with cloud-like green to gold inflorescence in summer that turns to light golden straw color that lasts into winter. Good as cut flower. Clumped, densely tufted mass of fine, narrow leaves that are upright and open with fine texture. It prefers light to moderate shade. It will grow in full sun but reduces the quality of foliage and flower. Prefers humus-rich moist to soggy soils. Can be used as an ornamental grass. " (North Carolina Extension)
---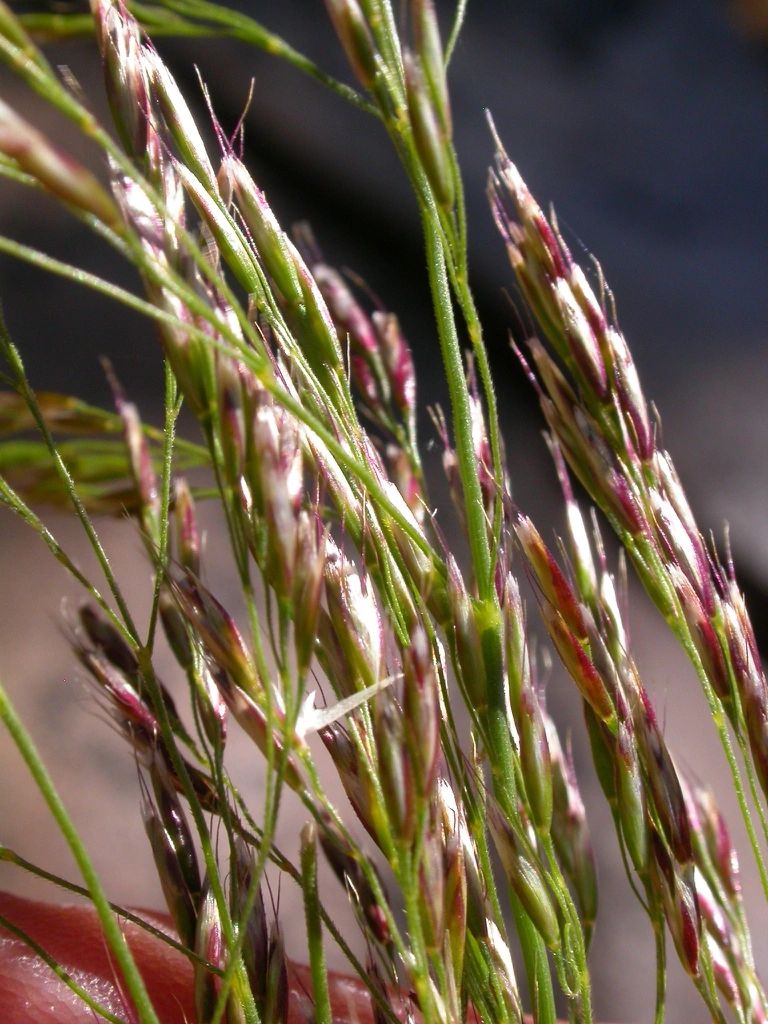 Close-up of flower
---
Covers
"Deschampsia cespitosa" by Matt Lavin is licensed under CC BY-SA 2.0
North Carolina Extension description:   Deschampsia Cespitosa (Tufted Hair Grass, Tussock Grass) | North Carolina Extension Gardener Plant Toolbox. https://plants.ces.ncsu.edu/plants/deschampsia-cespitosa/. Accessed 15 Feb. 2022.
Close up of flower by  Matt Lavin is licensed under CC-BY-SA 2.0
Type: Ornamental grass
Family: Poaceae
Native Range: Cosmopolitan
Zone: 4 to 9
Height: 2.00 to 3.00 feet
Spread: 1.00 to 2.00 feet
Bloom Time: July to September
Bloom Description: Tones of gold, silver, purple and green
Sun: Part shade
Water: Medium
Maintenance: Low
Suggested Use: Ground Cover
Flower: Showy
Attracts: Birds
Other: Winter Interest
Tolerate: Black Walnut, Air Pollution
---
Information and images compiled by Erik N.Vegeto

Disclaimer Notice:
Creative Commons will not be liable to You or any party on any legal theory for any damages whatsoever, including without limitation any general, special, incidental or consequential damages arising in connection to this license.