Aronia arbutifolia - Red Chokeberry
$19.99
"The Red Chokeberry is a native, multi-stemmed, deciduous shrub that has multi-season interest. It is found in both wet and dry thickets in Eastern Canada and the Central and the Eastern United States.
"It typically grows in a vase-shaped form to 6-10' tall and 3-6' wide but tends to sucker and form colonies. The plant has a stiff and upright habit with a fibrous root system. It is best used in mass planting as it tends to become leggy with age. The Red Chokeberry is easily grown in average, medium moisture soils. It has a wide range of soil tolerance, including boggy soils. It is recommended that root suckers be removed to prevent colonial spread. The best fruit and flower production occurs in full sun.
"Spring brings clusters of white to light pink flowers. The leaves are green and glossy throughout the summer and turn orangish-red in the fall. Bright red pear-shaped berries appear in the fall and may persist through the winter. The bark is reddish-brown and adds interest to a winter garden.
"The berries are tart and bitter. The Red Chokeberry's fruits can be used in canning or making jams and jellies. Jellies are heavy, sweet, and solid due to the abundance of pectin.  The Red Chokeberry can be eaten raw and is more palatable than the Black Chokeberry. 
"The genus name, Aronia, is from the Greek word, 'aria.' This is the Greek name for the species of Sorbus, whose fruits are similar to the Chokeberry. The species name, arbutifolia, means "with leaves like Arbutus." This is a genus of small trees and shrubs that have edible fruit. The common name, Chokeberry, references its tart and bitter berries. They are edible but are so astringent they may cause choking.
"They tolerate wet sites and occasional flooding. They are propagated by seeds, softwood cuttings, or by removing suckers and potting them when the plant is dormant
"Consider the native Red Chokeberry for its multi-season interest in a Pollinator or Winter Garden." (North Carolina Extension)
---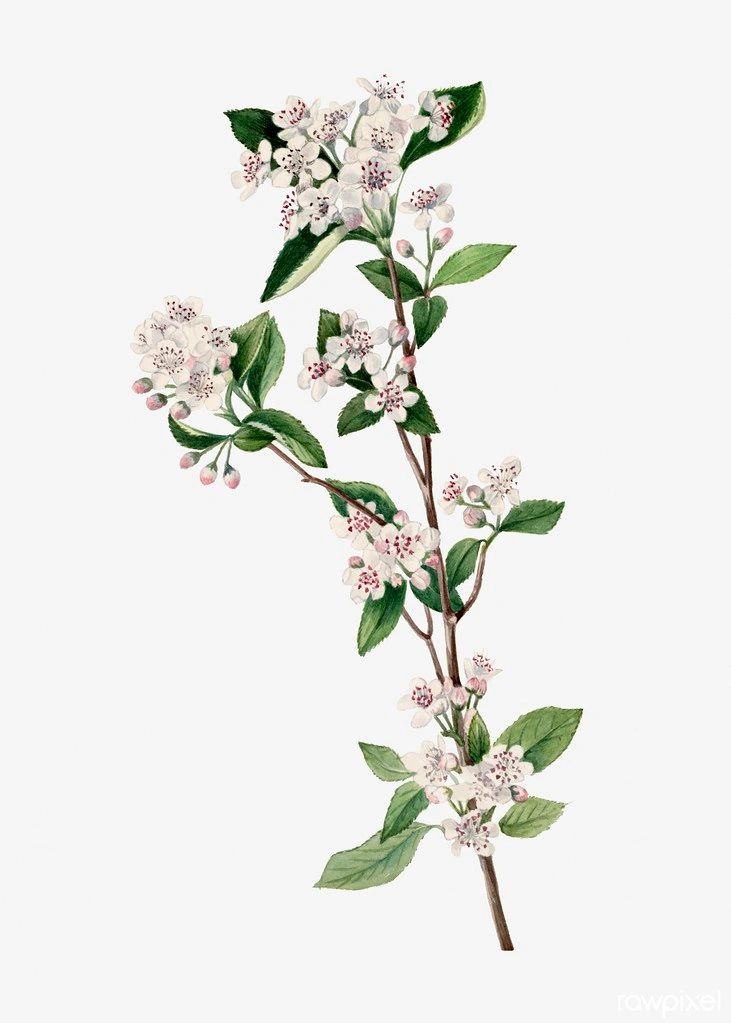 ---
Covers
"Red Chokeberry" By Andre Abrahami CC BY-SA 2.5, https://commons.wikimedia.org/w/index.php?curid=1065889
Botanical illustration:     "Red Chokeberry (Aronia arbutifolia) (1920) by Mary Vaux Walcott. Original from The Smithsonian. Digitally enhanced by rawpixel." by Free Public Domain Illustrations by rawpixel is licensed under CC BY 2.0