Achillea millefolium - Common Yarrow
$9.99
"Yarrow is a perennial in the Asteraceae (daisy) family Introduced to America from Europe in colonial times.  This plant prefers well-drained soil and full sun and it is often found naturalizing in fields and along roadsides.  It is a wonderful wildlife plant that attracts butterflies.   Makes excellent cut or dried arrangements. Very easy to divide.  This plant is moderately salt tolerant. Plants can spread aggressively by rhizomes and they self-seed regularly.  After initial bloom, it can be dead-headed back to a lateral flower bud to encourage rebloom.  Generally considered too weedy to use in borders but works well as a flowering ground cover in meadows, prairies, and naturalized areas. It can even be a lawn alternative in sunny areas with little foot traffic. It can be unattractive by the end of summer after it blooms and can be pruned back severely or mowed with a rotary mower on the highest setting in naturalized areas.  Large clumps should be divided as necessary to maintain healthy and vigorous growth and performance and reduce disease.  Cultivars cover a range of flower colors including pinks, reds, creams, yellows and bicolor pastels.  Hybrid varieties have been bred for stronger stems and a more erect habit.
"The finely divided, pinnatifid to decompoundly pinnatifid, leaves give the plant a soft fern-like texture, making it attractive even when the erect flowering branches are not in season; bloom is from mid to late summer, into early fall. It has a tendency to spread in beds." (North Carolina Extension)
Native Range: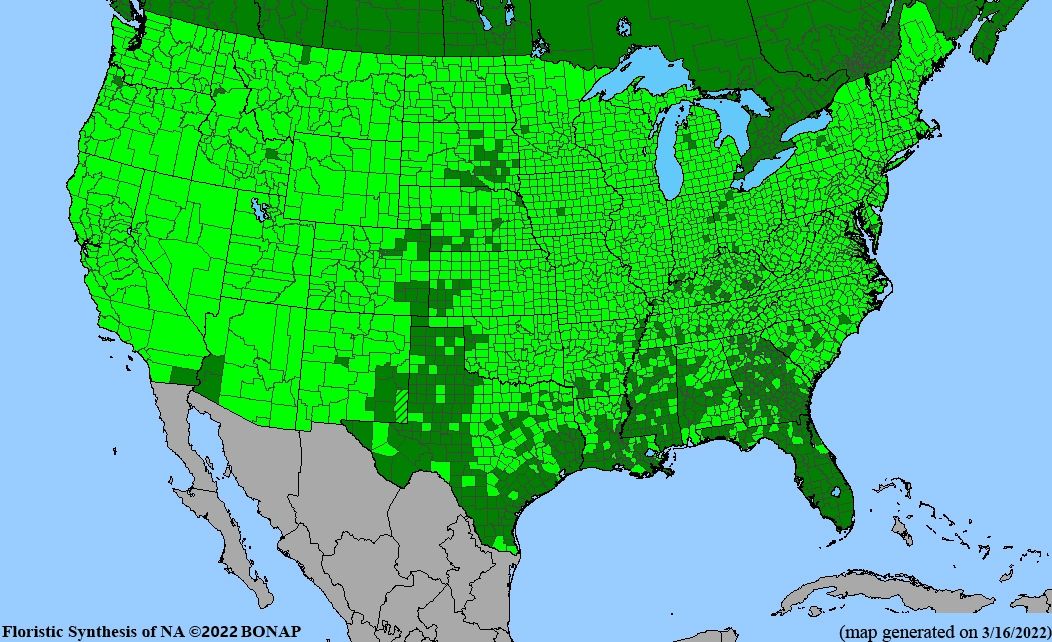 ---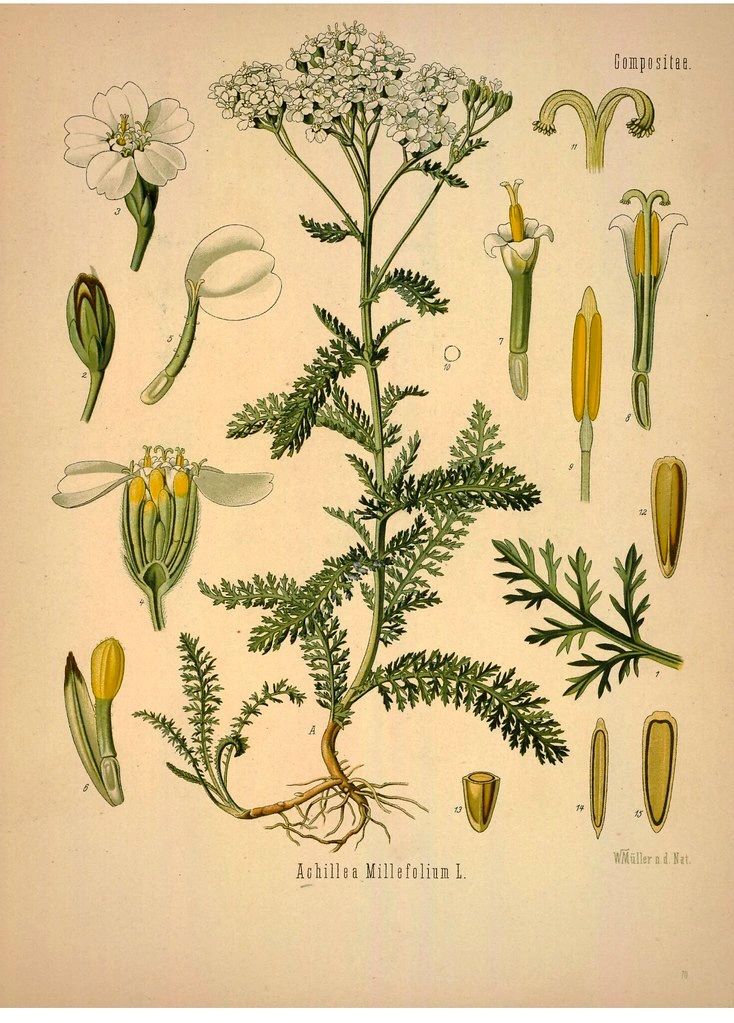 ---
North Carolina Extension  description:  Achillea Millefolium (Common Yarrow, Devil's Nettle, Dog Daisy, Dog Fennel, Milfoil, Soldier's Woundwort, Thousandleaf, Westen Yarrow, Yarrow) | North Carolina Extension Gardener Plant Toolbox
.
https://plants.ces.ncsu.edu/plants/achillea-millefolium/
. Accessed 14 Feb. 2022.
Family: Asteraceae
Native Range: Europe, western Asia, North America
Zone: 3 to 9
Height: 2.00 to 3.00 feet
Spread: 2.00 to 3.00 feet
Bloom Time: June to September
Bloom Description: White
Sun: Full sun
Water: Dry to medium
Maintenance: Medium
Suggested Use: Naturalize
Flower: Showy
Leaf: Fragrant
Attracts: Butterflies
Tolerate: Deer, Drought, Dry Soil, Air Pollution