Bumbee's delivers perennial wildflowers, grasses, and ferns "From Farm to Yard" conveniently from our growing facility on the east end of temperate Long Island.  We guarantee all plants to be of proper quality upon receipt of plants or your money back!

All of our plants are sold in 4" pots as seen in the images below.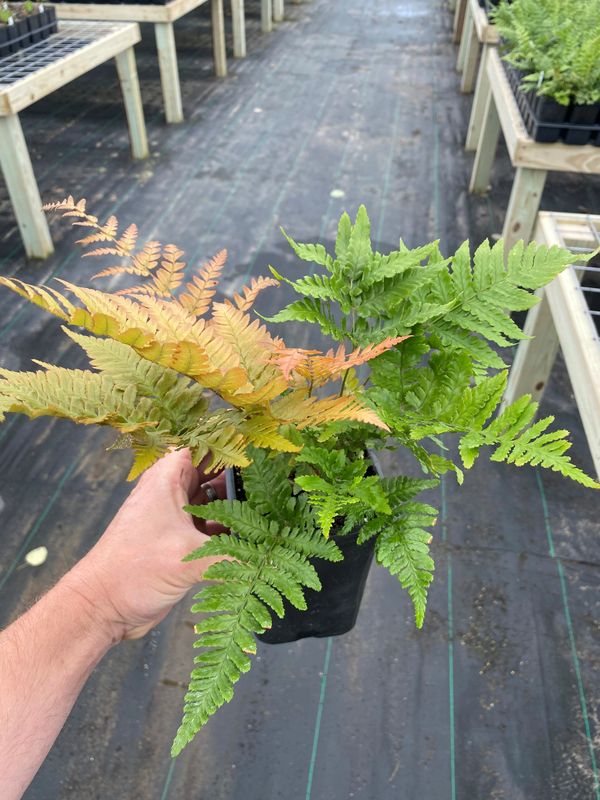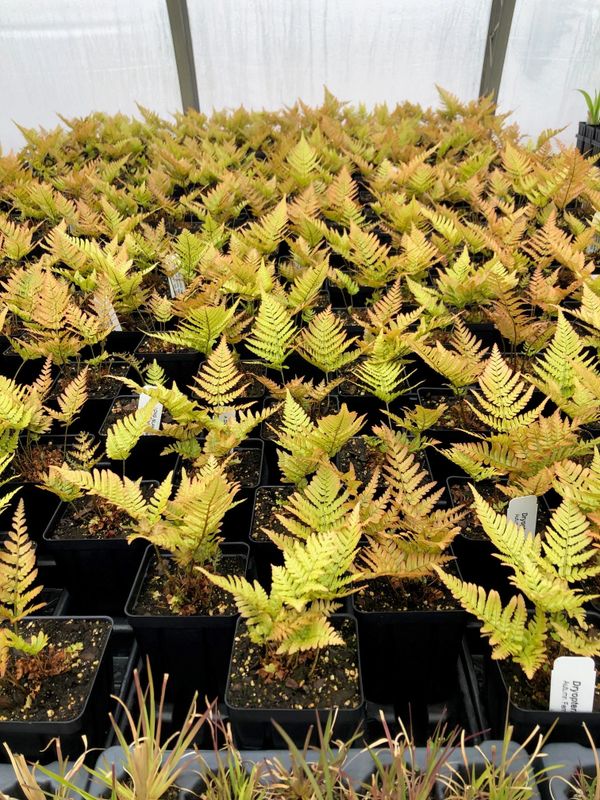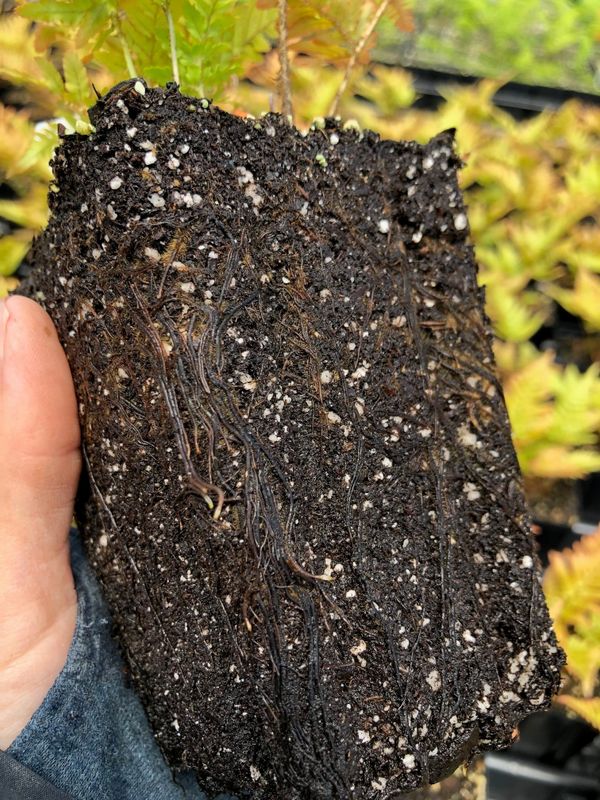 Our ideal shipping window occurs in early March & April whilst plants are still dormant.   During this period plants may arrive with little to no top growth.   This is the best way to ship to ensure that plants arrive without damage and once installed in your garden plants will emerge as days get longer naturally with the cycle of our seasons.
There are some items however that will be best to ship after the last frost dates in your region.   We will discuss this process during your orders confirmation with you.    For more info read our Planting Guide.

We make the purchase process simple:

    1.   Select your items from our expansive online store. 
    2.  Place your order with your contact information.
    3.  You will receive a personal phone call from our sales staff within 12 hours of purchase (Monday thru Saturday) to coordinate a target delivery date.


If you are thinking about tackling a garden or landscape by yourself this year - you've come to the right place.   Happy planting!!!
We look forward to working with you on your next project!


Sincerely,
            The Bumbee's Staff