Bumbee's delivers trees, shrubs, perennial flowers and grasses "From Farm to Yard" conveniently from our growing facility on the southeastern end of Long Island.  We guarantee all plants to be of proper quality upon receipt of plants or your money back! After meeting out minimum order requirements (listed below), we ship your order free of charge! Our nursery grows a wide variety of native and exotic plants as well as select edible varieties.

We make the purchase process simple:
    1.   Select your items from our expansive online store. Be sure to meet our minimum order requirements of either ten 1-gallon plants, or ten 1-quart pots! Mix and match gallons with gallons and quarts with quarts to meet the minimum!
    2.  Place your order with your contact information.
    3.  You will receive a personal phone call from our sales staff within 12 hours of purchase (Monday thru Saturday) to coordinate a target delivery date.


If you are thinking about tackling a garden or landscape by yourself this year - you've come to the right place.
Watch your plants grow from this...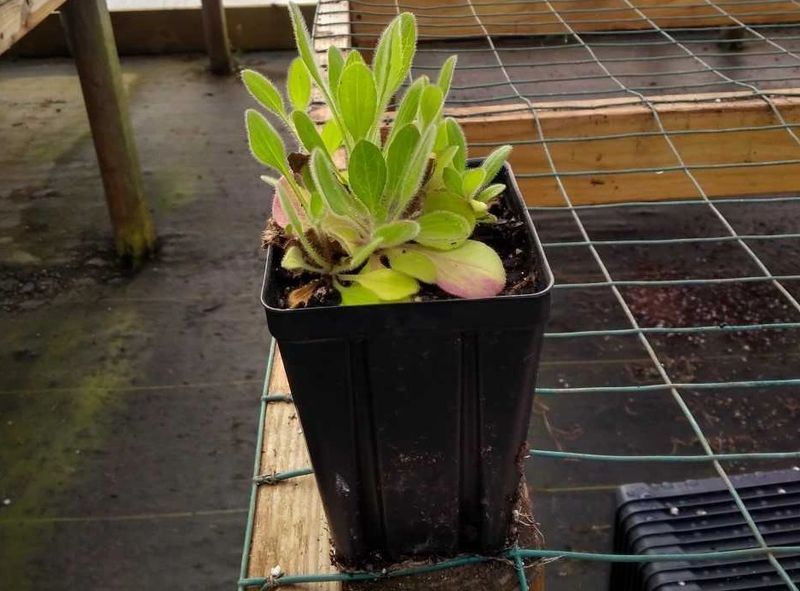 ...into this!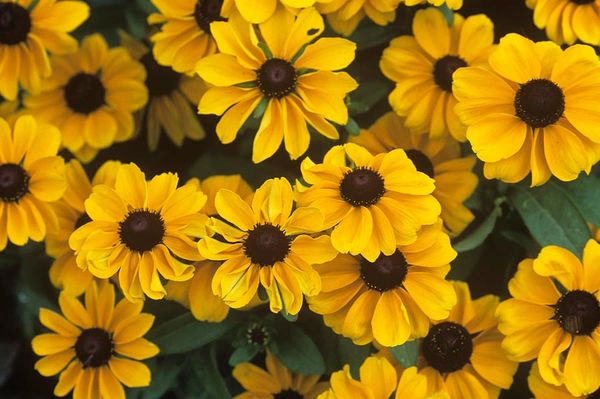 Pictured: Rudbeckia Hirta 'Black eyed Susan'
We look forward to working with you on your next project!


Sincerely,
            The Bumbee's Staff